Professional Saratoga Wedding Photographers for Lifetime Memories
Who do you trust with your most precious of wedding memories? As you are deciding among the professional Saratoga wedding photographers listed here, remember that the photographs taken at your wedding are what keep the memories of the day alive, and they grow in importance with each passing year. When you look back on your special wedding day, these pictures will capture the joy you shared. Not sure how you will choose the right person to capture your special day? Read these tips on finding the perfect wedding photographer for you.
McLaughlin Photography
Queensbury, NY
McLaughlin Photography's elegant works will beautifully frame your memories for the rest of your life...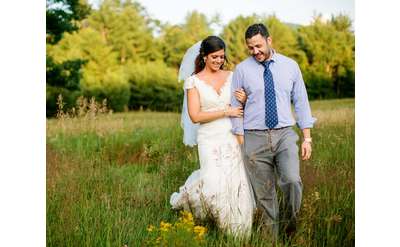 Jason Hupe Photography
Serving Lake George, Saratoga Springs, the Catskills, the Adirondacks, Vermont, and more!
Based in Upstate NY, Jason Hupe Photography specializes in high-quality wedding photos, elopements, and portrait sessions in a variety of locations. Jason Hupe services the Adirondacks, Lake George, Saratoga Springs, the Catskills, Vermont, and more.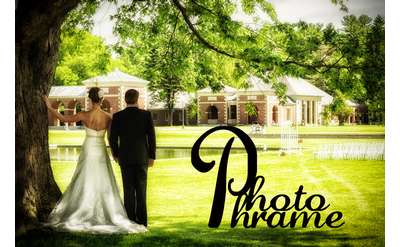 Photo Phrame Photography (PH3)
Latham, NY
Photo Phrame has been a Father & Son team based out of Albany, NY since 2000. We believe it's the experience you have when you are with us that turns your great moments into stunning images. Albany, Schenectady, Troy, Saratoga. Lake Placid, NYC