Wedding Officiants in the Saratoga Region: Pastors, Rabbis, Non-Denominational Ministers & Secular
Looking for a professional wedding officiant in the Saratoga Springs area to provide a customized ceremony that reflects your love and commitment to each other? Then start here. We understand how tough it can be to choose an officiant for your ceremony if there isn't a family friend or leader of your congregation available. That's why we have pulled together a list of Saratoga Springs area officiants. So whether you want to be married by a priest, pastor or rabbi, a non-denominational minister or a secular officiant, the professionals listed here will be happy to be part of your truly unique celebration.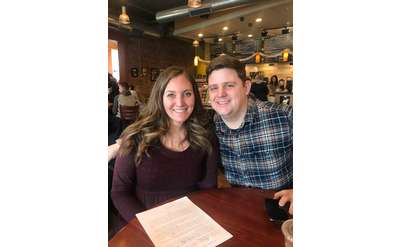 North Country Nuptials
Your perfect wedding ceremony starts here.
North Country Nuptials goes above and beyond to provide personalized, meaningful wedding officiant services to perfectly set the tone for your special day. Based out of Queensbury, NY, North Country Nuptials serves the Capital Region and Adirondacks.
A Wedding in the Country
Galway, NY
Having your wedding at this historic chapel will let you begin your marriage in a setting with an atmosphere of tradition and elegance. Judges and clergy of all faiths are available to officiate.