Wedding Dance Lesson Studios In & Near Saratoga Springs
The all-important first dance where you twirl around the floor for the first time as a married couple. If thinking about how you will look on the dance floor makes you a little apprehensive, there's no need to worry. Local dance studios in and around Saratoga Springs specialize in wedding dance preparation, and many couples enjoy the time spent taking dance lessons together in anticipation of their upcoming celebration!
For those who really want a wedding dance to remember, you can involve your entire bridal party in the routine and put on a show your guests will not soon forget! Take the first step by contacting one of the area dance studios below.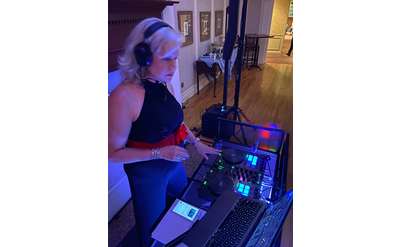 Dance Moves with Jen
Never miss a chance to dance!
Get top notch DJ and dancing services from Dance Moves With Jen, who brings her expertise to weddings and events in the Capital Region, North Country, and Adirondack region.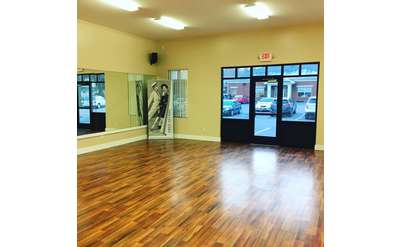 Fred Astaire Dance Studios - Saratoga Springs
Saratoga Springs, NY
Premier wedding dance studio for first dance, parent-child dances, bridal party routines & so much more!
Visit Fred Astaire Dance Studios for an unforgettable way to open up the dance floor at your wedding. The studio is perfect for learning basic steps or choreographing bridal party routines, first dances, father/daughter dances, and more!
Studio Chrome
Glens Falls, NY
Studio Chrome is the first and only pole fitness studio in the South Glens Falls area! This reputable studio offers a variety of classes, private lessons, and parties where qualified, friendly instructors work to provide the highest level of service.