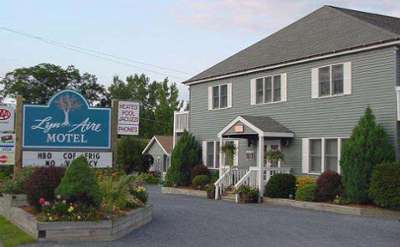 Lyn Aire Motel
Lake George, NY
Lyn Aire Motel is one of the finest of Lake George Resorts on spacious grounds filled with family fun and activities. Relax and enjoy yourself in beautiful Lake George, New York.
Roosevelt Inn & Suites/Spa
Saratoga Springs, NY
Awaiting you at the foothills of the Adirondacks and nestled on 16 acres of lush manicured grounds is our Adirondack Style Resort & Spa. Located on Route 9, the Inn is just minutes away from many Saratoga Springs attractions!
The Saratoga Hilton
Saratoga Springs, NY
The Saratoga Hilton's wedding venue services include a personal wedding manager who will work closely with you to ensure your wedding is exactly as you have dreamed it, right down to the smallest detail.