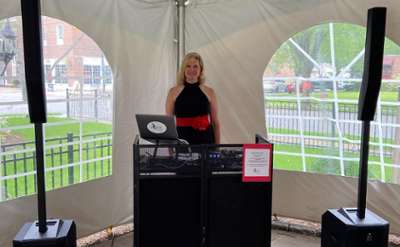 Dance Moves with Jen
Get top notch DJ and dancing services from Dance Moves With Jen, who brings her expertise to weddings and events in the Capital Region, North Country, and Adirondack region.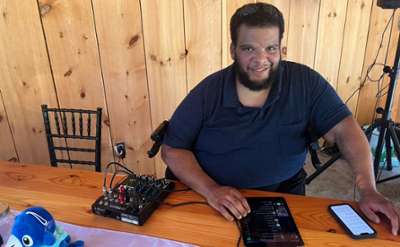 Mike James DJ Service
Mike James is based out of Hudson Falls and provides DJ services for weddings, parties, and more in the North Country, Capital Region, and Adirondack areas.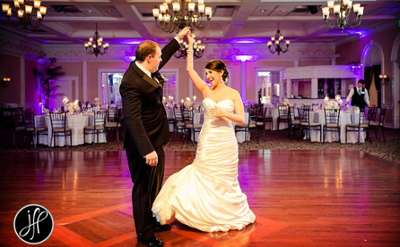 Music Man Entertainment, Inc.
Mike Garrasi of Music Man Entertainment has DJed over 5,000 weddings and events throughout his career. He's the best at what he does, which is backed up by the incredible amount of five-star reviews he's received. His goal is to exceed expectations!
Events by Cool Cat
Clifton Park, NY
Avoid the BIGGEST wedding planning mistake! Aside from the people I love--my friends and family--there is nothing I am more passionate about than helping you create the kind of wedding experience that will absolutely blow you and your guests away.
Absolute Sound by Chas Giknis
Since 1986, Chas Giknis has been a local wedding DJ. He will work with you to create the atmosphere and vibe you want! He currently services from the Capital Region up into the Adirondacks, including Lake Placid.