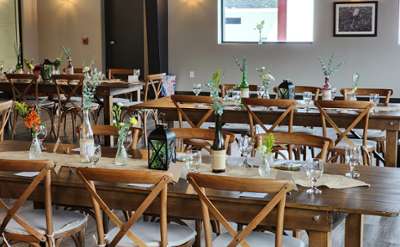 Adirondack Winery Queensbury Tasting Room & Winemaking Facility
Queensbury, NY
Adirondack Winery's new Queensbury headquarters is more than just a tasting room, restaurant, and winemaking facility. It's a customizable venue perfect for a small wedding ceremony, elopement, bachelorette party, rehearsal dinner, or bridal shower.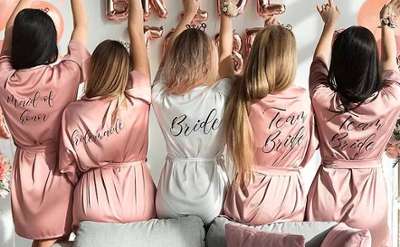 Saratoga-Lake George Bachelorette
Saratoga-Lake George Bachelorette are the experts when it comes to planning an extravagant, fun-filled weekend with your girls or guys. You let them know your preferred activity or experience, and they'll take care of the rest!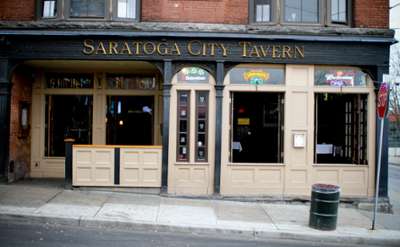 Saratoga City Tavern
Saratoga Springs, NY
Our downtown Saratoga Springs location, quaint atmosphere and incredible food and beverage options make us an easy choice for wedding rehearsal dinners, engagement parties, bridal showers and more.
Studio Chrome
Glens Falls, NY
Studio Chrome is the first and only pole fitness studio in the South Glens Falls area! This reputable studio offers a variety of classes, private lessons, and parties where qualified, friendly instructors work to provide the highest level of service.