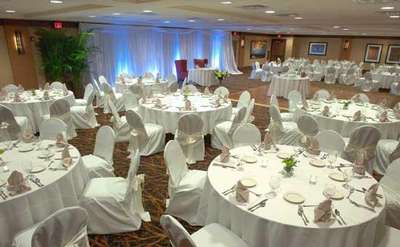 Holiday Inn Resort at Lake George
Lake George, NY
The Holiday Inn Resort at Lake George has decades of experience putting together the most memorable weddings imaginable. The resort's charming ballroom, the Prospect Room, offers 2,500 square feet of space that accommodates up to 150 people.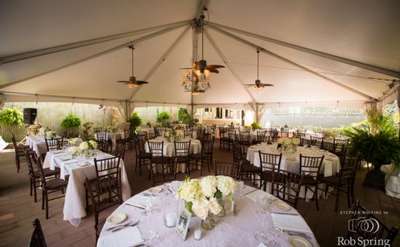 The Inn at Saratoga- Private Events & Meetings
Saratoga Springs, NY
A boutique, historic hotel with event and meeting facilities. The Inn at Saratoga's sales team will work with you to custom tailor your event to fit your theme and budget to bring your vision to life.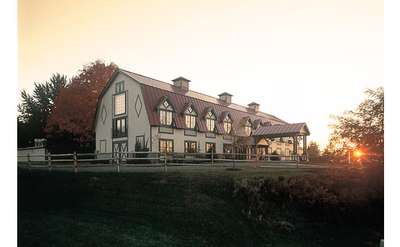 Longfellows Hotel & Conference Center
Saratoga Springs, NY
This beautiful Saratoga Springs resort is attached to a wonderful gourmet restaurant. Located near the racetrack, the resort is a short driving distance from town, with amazing suites! Discover excellent food, great wine list and wonderful ambiance!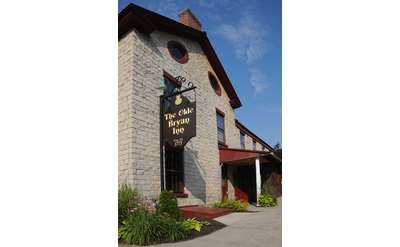 The Olde Bryan Inn
Saratoga Springs, NY
Come discover why our casual dining venue in Saratoga Springs is so popular among locals and visitors alike. Affordable, excellent food and a great atmosphere make The Olde Bryan Inn the perfect place to enjoy a leisurely lunch or romantic dinner.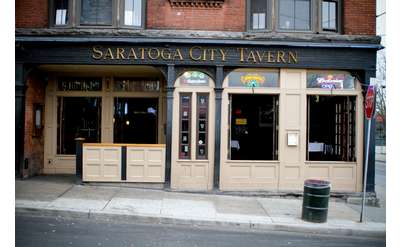 Saratoga City Tavern
Saratoga Springs, NY
Our downtown Saratoga Springs location, quaint atmosphere and incredible food and beverage options make us an easy choice for wedding rehearsal dinners, engagement parties, bridal showers and more.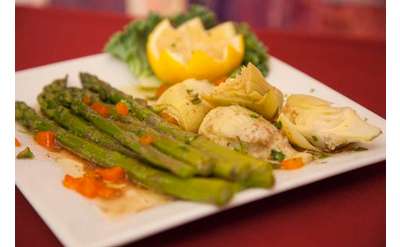 Chez Pierre
Gansevoort, NY
Experience the very best in French cuisine and fine dining at Chez Pierre Restaurant, conveniently located on Route 9 in Wilton NY, just minutes north from downtown Saratoga Springs. (Please note: Closed from January 1 to February 1, 2022.)