Wedding Bands, DJs & Other Wedding Music Providers In & Near Saratoga
The music you choose for your wedding and reception should reflect the personal style of you and your spouse, as well as the diversity of people attending your wedding. While this can seem like a daunting task, choosing an experienced Saratoga-area wedding DJ, band, singer, harpist, quartet or other music vendor can help! Experienced wedding bands, DJs and others will usually have a well-rounded repertoire that works with many different tastes, ages, ethnicities and religions. This will ensure a beautiful and harmonious ceremony, as well as a celebratory reception with plenty of dancing, from those both young and old! Browse through the music vendors below to find one or more that is right for you!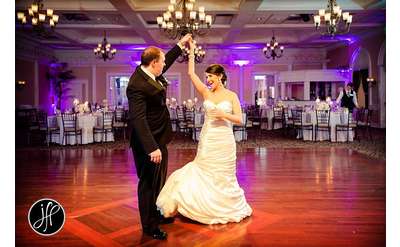 Music Man Entertainment, Inc.
Amsterdam, NY
You and your guests will be on the dance floor all night long!
Mike Garrasi of Music Man Entertainment has DJed over 5,000 weddings and events throughout his career. He's the best at what he does, which is backed up by the incredible amount of five-star reviews he's received. His goal is to exceed expectations!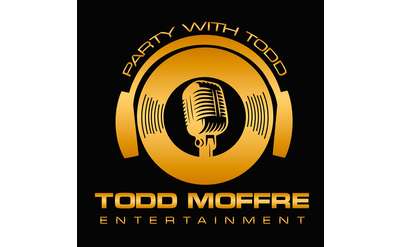 Todd Moffre Entertainment - Party With Todd
A wedding DJ and professional entertainment specialist!
Servicing the Capital Region and beyond, Todd Moffre Entertainment - Party With Todd offers DJ music and interactive fun for unique and personal events, including weddings, birthdays, and more. They'll customize the entertainment to fit your style!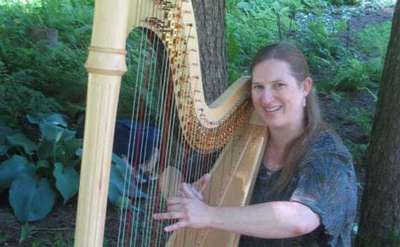 Standing Room Only Band
Queensbury, NY
Dedicated in providing the very best in live Entertainment for your special day.
Absolute Sound by Chas Giknis
Since 1986, Chas Giknis has been a local wedding DJ. He will work with you to create the atmosphere and vibe you want! He currently services from the Capital Region up into the Adirondacks, including Lake Placid.
Events by Cool Cat
Clifton Park, NY
Avoid the BIGGEST wedding planning mistake! Aside from the people I love--my friends and family--there is nothing I am more passionate about than helping you create the kind of wedding experience that will absolutely blow you and your guests away.