Wedding Planners & Bridal Consultants In & Near Saratoga NY
Pressed for time and new ideas? Wondering how you will possibly manage planning a Saratoga wedding on your own? Consider hiring a wedding planner! A bridal consultant or event planner can help you take your ideas and turn them into reality. Working within a budget that you determine, a wedding planner will help you organize your checklist and perfectly time your to-do list. Experienced wedding and event planners usually know most of the venues and wedding vendors in the Saratoga area, many of whom they've likely worked with in the past.
Give one of the bridal consultants below a call and find out how they can help you plan one of the most memorable events of your life!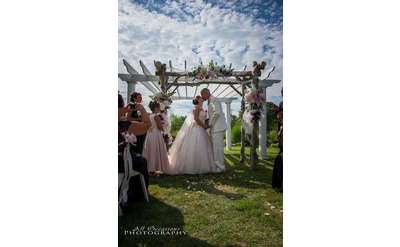 Your Day Your Way Wedding Planning & Boutique
East Greenbush, NY
Linda is a certified wedding planner who has been helping brides plan their special day since 2007. After planning her own wedding, she learned that she wanted to help other brides plan their day by sharing her experience, knowledge and expertise.