Rehearsal Dinners
Looking for a venue to host a  rehearsal dinner ? Many Saratoga restaurants  offer the perfect setting for your special event, including private upstairs areas or separate rooms where you will receive the ultimate in special service.
Click on any of the options below and find the perfect place to host your rehearsal dinner in the Saratoga region.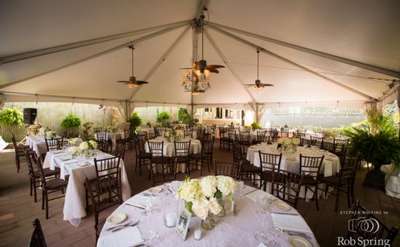 Inn at Saratoga
Saratoga Springs, NY
A wedding at the historic Inn at Saratoga is an event like no other, combining old-world gracious hospitality with modern-day amenities.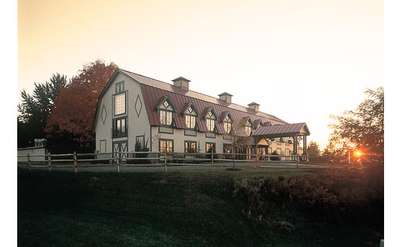 Longfellows Hotel & Conference Center
Saratoga Springs, NY
Catering to your every need
This beautiful Saratoga Springs resort is attached to a wonderful gourmet restaurant. Located near the racetrack, the resort is a short driving distance from town, with amazing suites! Discover excellent food, great wine list and wonderful ambiance!
The Saratoga Winery & Tasting Room
Saratoga Springs, NY
Your Wedding at our Rustic Adirondack Winery!
The premier winery of the Saratoga Springs Region! Visit The Saratoga Winery for great wines & memorable times!
Saratoga City Tavern
Saratoga Springs, NY
Our downtown Saratoga Springs location, quaint atmosphere and incredible food and beverage options make us an easy choice for wedding rehearsal dinners, engagement parties, bridal showers and more.
Olde Bryan Inn
Saratoga Springs, NY
Come discover why our casual dining venue in Saratoga Springs is so popular among locals and visitors alike. Affordable, excellent food and a great atmosphere make The Olde Bryan Inn the perfect place to enjoy a leisurely lunch or romantic dinner.