Saratoga Wedding Photographers & Videographers
Searching for an experienced wedding photographer or videographer in or near Saratoga Springs? Someone you can trust that your special day will be captured for a lifetime? Search no further! All the Saratoga professionals listed here specialize in weddings. Whether it's an engagement photo to announce your pending nuptials or a full-day of wedding video or photography, contact one of the wedding vendors listed below to learn more about their packages and pricing, or to schedule a consultation or photo shoot!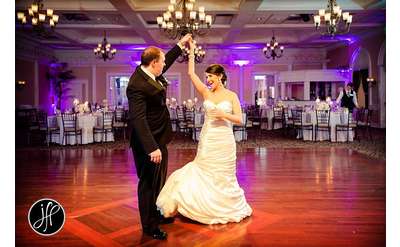 Music Man Entertainment, Inc.
Amsterdam, NY
You and your guests will be on the dance floor all night long!
Mike Garrasi of Music Man Entertainment has DJed over 5,000 weddings and events throughout his career. He's the best at what he does, which is backed up by the incredible amount of five-star reviews he's received. His goal is to exceed expectations!