Military & First Responders Can Get a Free Gown at Lily Saratoga This Friday
Have you heard of Brides Across America? Lily Saratoga is taking part in this initiative that gives back to our heroes, veterans, active military, and first responders. Here are the details on their big giveaway, happening tomorrow, July 12th.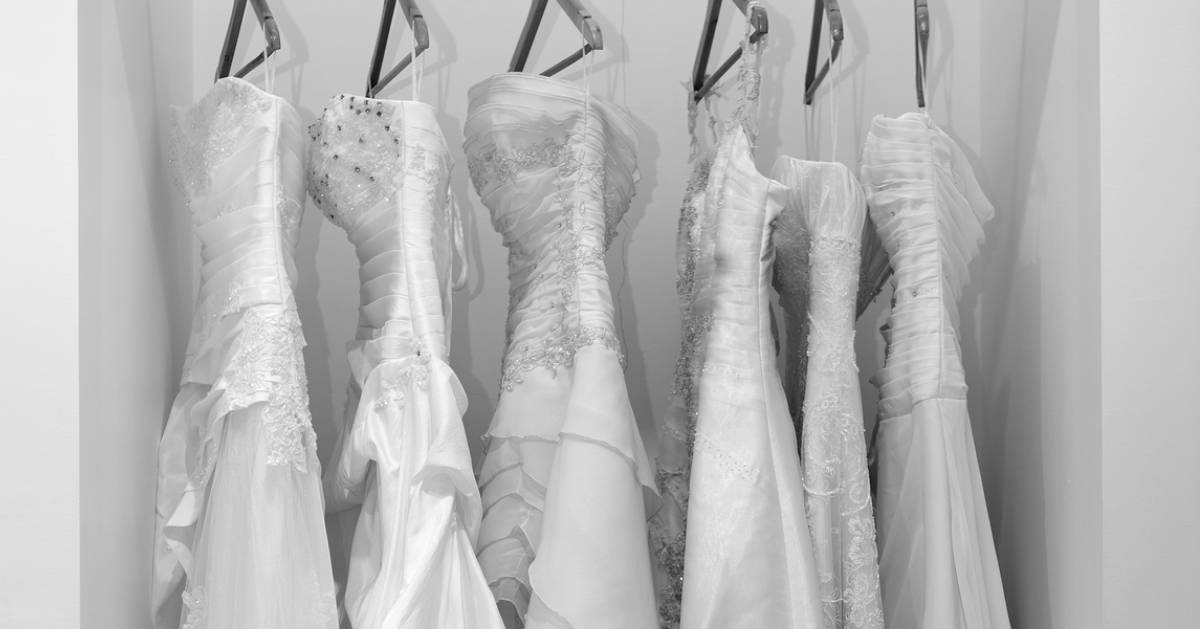 Lily Saratoga, located at 6 Franklin Square, is one of many participating salons across the country giving away designer wedding gowns to military and first responders. The gowns have values of up to $6,000 and the sizes range from 0 to 24.
Wedding dresses and accessories (the veil, shoes, etc.) cost an average of $2,000. This event eases some of that burden for our heroes. Brides Across America has helped out military families in this memorable way for the past 11 years.
If you believe you qualify, find more information and register at bridesacrossamerica.com, where you can select the event you're interested in attending. Brides-to-be can also check out all Lily Saratoga has to offer at LilySaratoga.com.