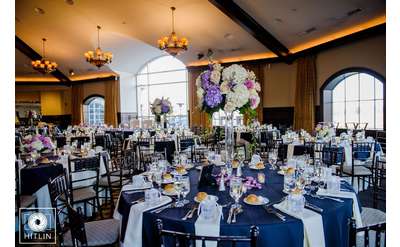 Weddings at Saratoga National Golf Club
Saratoga Springs, NY
When you choose to have your special day at Saratoga National Golf Club you and your guests will be surrounded by stunning scenery with ponds, lakes, bridges, and the full picturesque golf course. On-site catering is provided by the exquisite Prime.
Anne's Washington Inn
Saratoga Springs, NY
Anne's Washington Inn is the perfect location for your outdoor wedding.