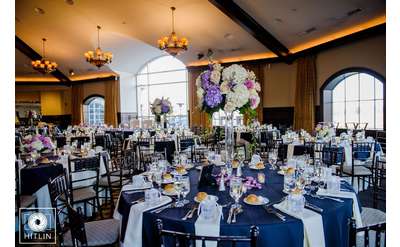 Weddings at Saratoga National Golf Club
Saratoga Springs, NY
When you choose to have your special day at Saratoga National Golf Club you and your guests will be surrounded by stunning scenery with ponds, lakes, bridges, and the full picturesque golf course. On-site catering is provided by the exquisite Prime.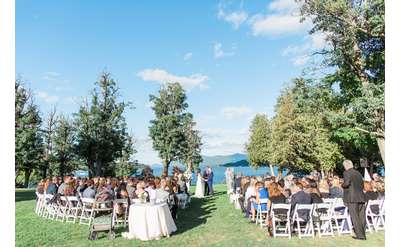 Fort William Henry Hotel
Lake George, NY
Enjoy a romantic Lake George wedding at Fort William Henry Hotel! With spectacular views of Lake George and the Adirondacks, this estate still holds all the charm of a century ago. It's where wedding dreams come true and happily ever after begins.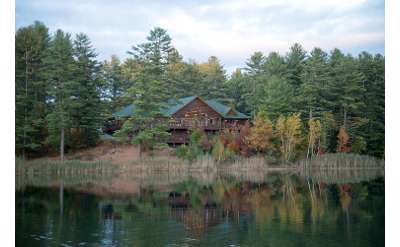 The Lodge on Echo Lake
Warrensburg, NY
Get easy access to a special location a world away at the Lodge at Echo Lake. Situated in the Adirondacks just 10 minutes from Lake George, this breathtaking setting offers plenty of options for indoor and outdoor venues for a memorable celebration.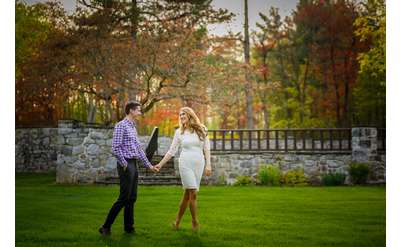 Surrey-Williamson Inn
Saratoga Springs, NY
The Surrey-Williamson Inn at Skidmore College offers an intimate wedding venue ideal for small celebrations and sought-after private escapes. The Inn features several flexible options for ceremonies, cocktail parties, receptions, and special events.
River Stone Manor
Glenville, NY
Located on the banks of the Mohawk River, River Stone Manor can make your wedding day one of the most memorable occasions of your life.
Blind Buck Valley Farmstead
Salem, NY
Blind Buck Valley Farmstead has everything you need for your rustic farm wedding: a historic farmhouse, large renovated barn, optional glamping site, and a spacious and well-maintained property with expansive, panoramic views of the rolling hills.
Anne's Washington Inn
Saratoga Springs, NY
Anne's Washington Inn is the perfect location for your outdoor wedding.