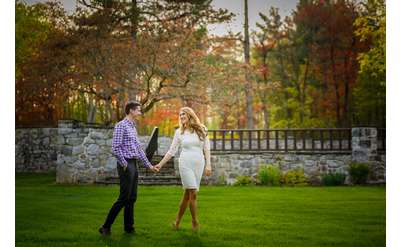 Surrey-Williamson Inn
Saratoga Springs, NY
The Surrey-Williamson Inn at Skidmore College offers an intimate wedding venue ideal for small celebrations and sought-after private escapes. The Inn features several flexible options for ceremonies, cocktail parties, receptions, and special events.
River Stone Manor
Glenville, NY
Located on the banks of the Mohawk River, River Stone Manor can make your wedding day one of the most memorable occasions of your life.
Anne's Washington Inn
Saratoga Springs, NY
Anne's Washington Inn is the perfect location for your outdoor wedding.