Large Indoor Wedding Venues In or Near Saratoga Springs NY
Looking for an indoor wedding venue in or near Saratoga Springs NY that can comfortably accommodate a reception for 200 guests or more? We know it can be a challenge to find the right venue for your reception that can accommodate everyone on your guest list. So ASaratogaWedding.com has made it easy for you. Here is a great list of indoor reception venues in Saratoga that are perfect for large weddings. Start by contacting them and asking what their maximum capacity is for an indoor celebration to see if they are a possibility for your Saratoga wedding.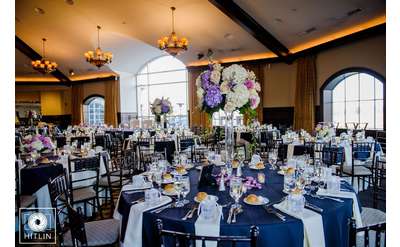 Weddings at Saratoga National Golf Club
Saratoga Springs, NY
The perfect venue for elegant weddings in Saratoga Springs.
When you choose to have your special day at Saratoga National Golf Club you and your guests will be surrounded by stunning scenery with ponds, lakes, bridges, and the full picturesque golf course. On-site catering is provided by the exquisite Prime.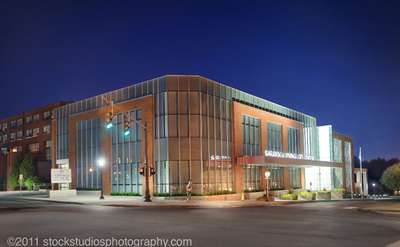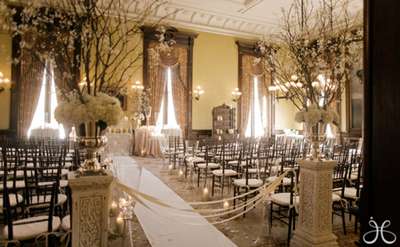 Canfield Casino
Saratoga Springs, NY
Located in Congress Park in beautiful downtown Saratoga Springs NY, the Canfield Casino offers the perfect venue for a Saratoga wedding.
The Saratoga Hilton
Saratoga Springs, NY
The Saratoga Hilton's wedding venue services include a personal wedding manager who will work closely with you to ensure your wedding is exactly as you have dreamed it, right down to the smallest detail.