Large Wedding Reception Venues In & Near Saratoga Springs NY
Planning a big Saratoga wedding where lots of extended family members and far-flung friends can gather? Do you need space for 200 or more guests? You can find the perfect wedding venue, whether indoors or outdoors, for your special celebration. The following locations offer seating for 200+ guests and can be sorted by indoor or outdoor reception venues. Invite everyone on your list and have a wedding day in Saratoga that you and your guests will long remember!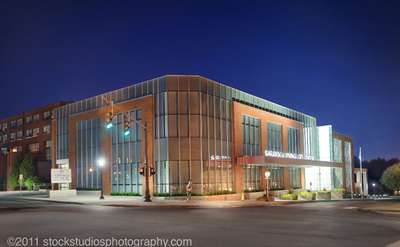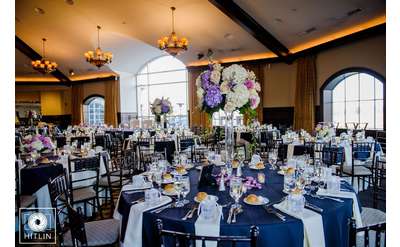 Weddings at Saratoga National Golf Club
Saratoga Springs, NY
The perfect venue for elegant weddings in Saratoga Springs.
When you choose to have your special day at Saratoga National Golf Club you and your guests will be surrounded by stunning scenery with ponds, lakes, bridges, and the full picturesque golf course. On-site catering is provided by the exquisite Prime.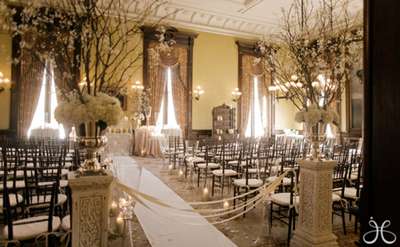 Canfield Casino
Saratoga Springs, NY
Located in Congress Park in beautiful downtown Saratoga Springs NY, the Canfield Casino offers the perfect venue for a Saratoga wedding.
The Saratoga Hilton
Saratoga Springs, NY
The Saratoga Hilton's wedding venue services include a personal wedding manager who will work closely with you to ensure your wedding is exactly as you have dreamed it, right down to the smallest detail.