Host Your Wedding at a Saratoga Country Club, Golf Club or Resort!
One of the most exquisite settings for weddings are country clubs and golf resorts. With lush greens and elegant surroundings, you can plan on an unforgettable day for your Saratoga wedding reception. There are several in the Saratoga region that will provide the perfect backdrop for your wedding, as well as flawless service and fabulous catering that will ensure your special day is a huge success.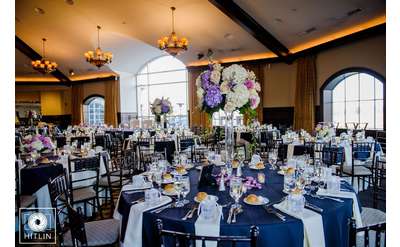 Weddings at Saratoga National Golf Club
Saratoga Springs, NY
The perfect venue for elegant weddings in Saratoga Springs.
When you choose to have your special day at Saratoga National Golf Club you and your guests will be surrounded by stunning scenery with ponds, lakes, bridges, and the full picturesque golf course. On-site catering is provided by the exquisite Prime.