4 Tips to Get Unique & Trendy Wedding Shots That You'll Love in Saratoga
Wedding photos are a great way to commemorate the love a couple shares with one another and their loved ones. These trending photography tips and ideas can help ensure you get the best shots of the best day of your life in the Saratoga Springs area.
Think About Specialty Captures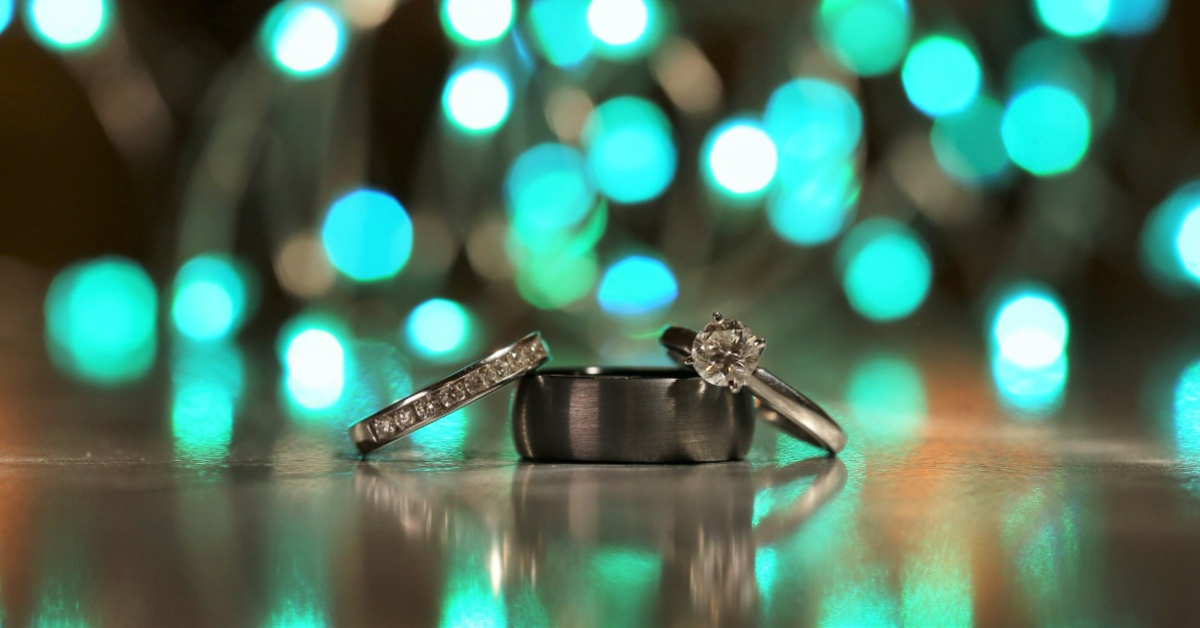 Having a great photographer is half the battle. Luckily, Saratoga has some of the best. Consider booking with McLaughlin Photography for talented, creative expertise. Other options include Paul Saunders Photography, Rob Spring Photography, and others. It's important to ensure your vendor is willing to try new things, keep up with recent trends, and put your visions into action.
Ask your photographer to take some focus shots of you, your rings, and your venue. Another great specialty shot to take is the trending backlit capture. Play around with portable lighting and different angles for luminous, glowing photographs. This will allow for images that highlight different parts of your attire, venue, and decor. If your photography vendor or someone you know has access, drone shots have become a way to record and capture weddings from a broader perspective.
Most importantly, be sure that lots of photos are taken so you'll have numerous ones to choose from. Pictures with different combinations of your wedding party and family members will make for a well-rounded capture of your day. Don't forget to mix it up between serious, happy, and silly poses!
Consider Taking Photos Before or After the Ceremony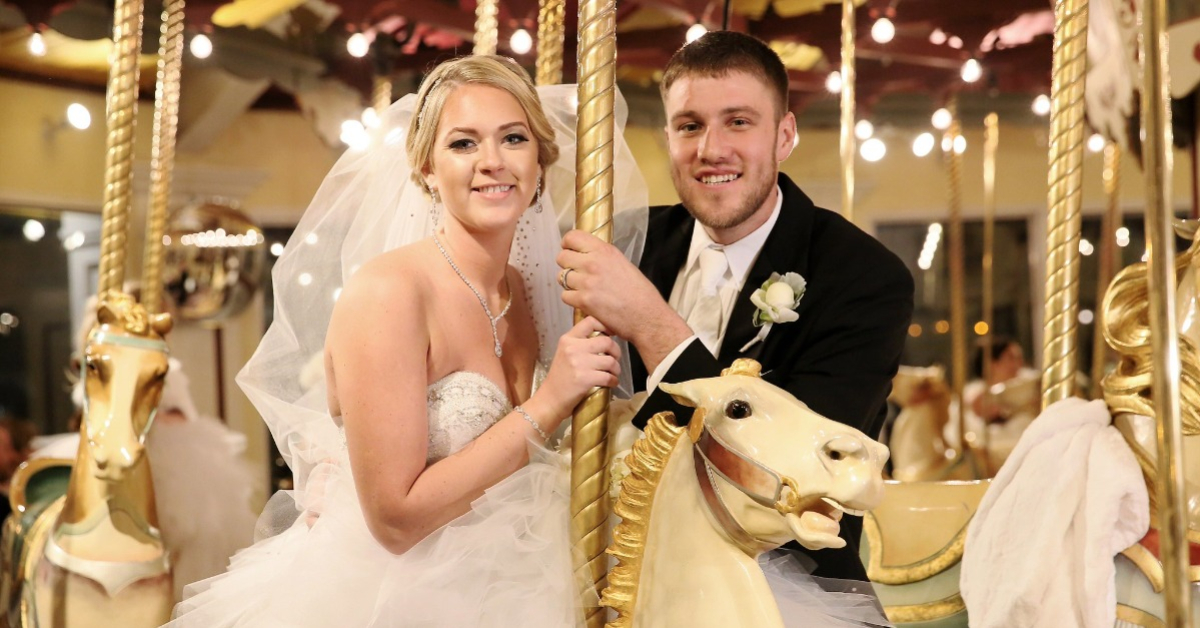 We suggest you consider having photos done by a photographer before, during, and after your ceremony. Take some time earlier in the day or in days previous to check out a unique spot that you might not get to use as a backdrop on the big day. A few great options are Yaddo Gardens, Hall of Springs, and Congress Park.
If you don't want your big reveal to take place before the ceremony, consider capturing photographs after your wedding day. Before hitting their honeymoon, some couples are strapping up their attire and hiking up for once in a lifetime photos. A great spot to do so is Schumann Preserve at Pilot Knob. This short hike leads to breathtaking views that overlook Lake George. The distance you'll climb is minimal, making this the perfect spot for post wedding shots. You may even feel more comfortable experimenting with unique shots and angles because of decreased concern for wear and tear on your wedding attire, after the ceremony.
Focus in on Your Decor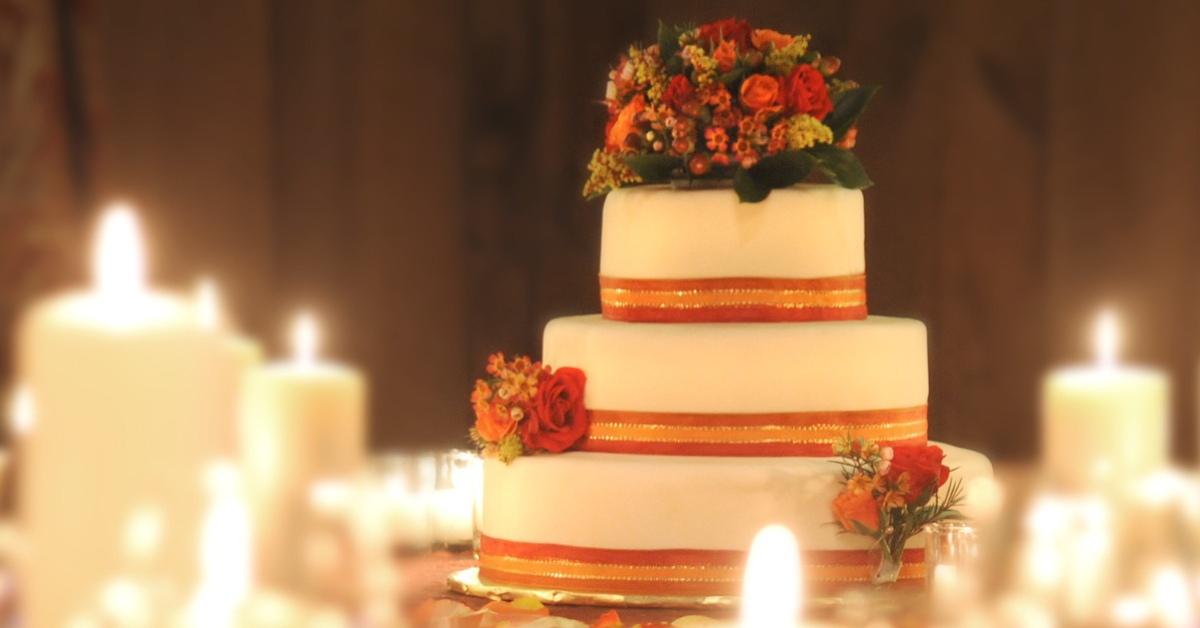 It probably goes without saying, but photos of your wedding decor and presentation are a must. We encourage your photographer to capture all the little details. You've likely spent several months and maybe even years planning out the aesthetics of your day. Photos that create a portrait shot of your centerpieces, flowers, cake, and signs can become beautiful mementos for looking back on how flawless your wedding looked and felt.
Candids for the Win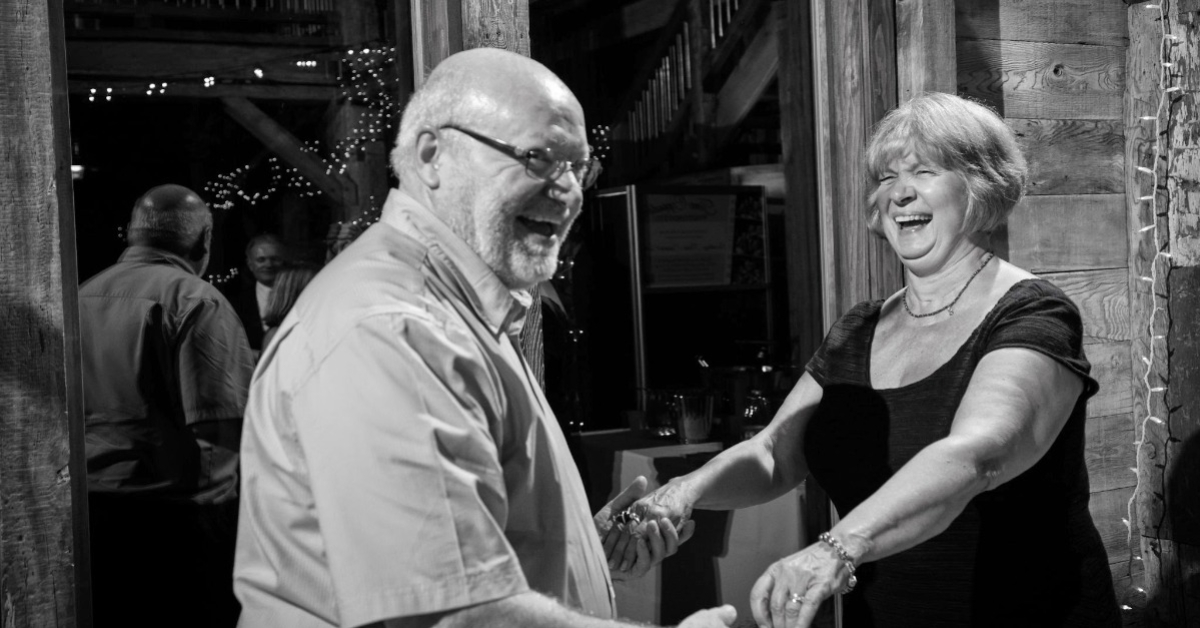 Sometimes the pictures we go on to appreciate most are the ones we didn't know were being taken. Candid shots throughout the wedding ceremony and reception are a sure way to create organic content and capture genuine moments. Prepare your photographer to be out on the dance floor documenting everyone's best moves and laughs. Get action shots of the cake cutting, cheers to the happy couple, and people enjoying their time together. Not being posed will allow these photos to showcase moments that you'll look back on with a smile.
We hope these wedding photography tips will inspire you and lead to an amazing selection of photos after your special day.