5 Quirky Wedding Venues In & Near Saratoga Springs
No two couples are the same, so why should their wedding be? Gone are the days when weddings were a one-size-fits-all affair. Today, it's much more common for weddings to be personalized and tailored to the bride and groom, reflecting the couple's uniqueness.
For those looking to get married in an elegant but unique location in the Saratoga Springs area, look no further: we've scouted five perfect venues that'll make your special day even more magical!
Adirondack Winery Queensbury: A Venue Made for Wine Lovers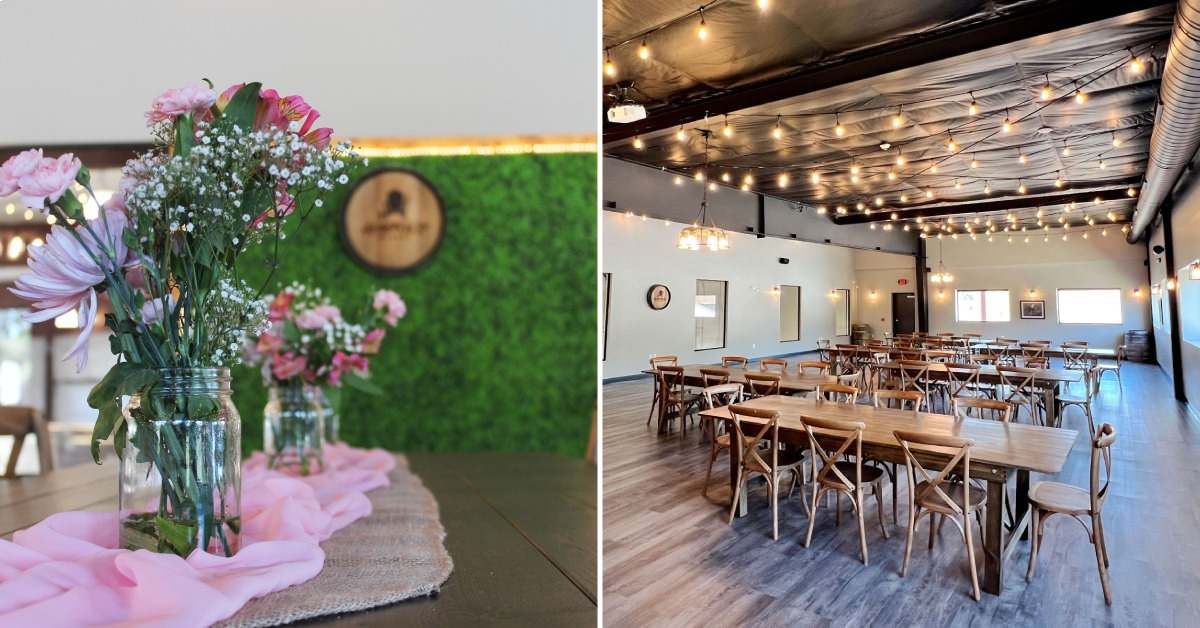 Adirondack Winery in Queensbury provides the perfect backdrop to make your special occasion even more memorable. Their 2,226-square-foot private event space on the upper level of the Tasting Room offers stunning views overlooking their cutting-edge winemaking facility and can accommodate up to 96 guests.
They also have an array of design elements that create a unique vibe—from oakwood floors combined with bistro lighting, natural light, and rustic wood tables and chairs—so there's little need for additional decorating.
The National Museum of Racing and Hall of Fame: The Ideal Venue for Horse Racing Fans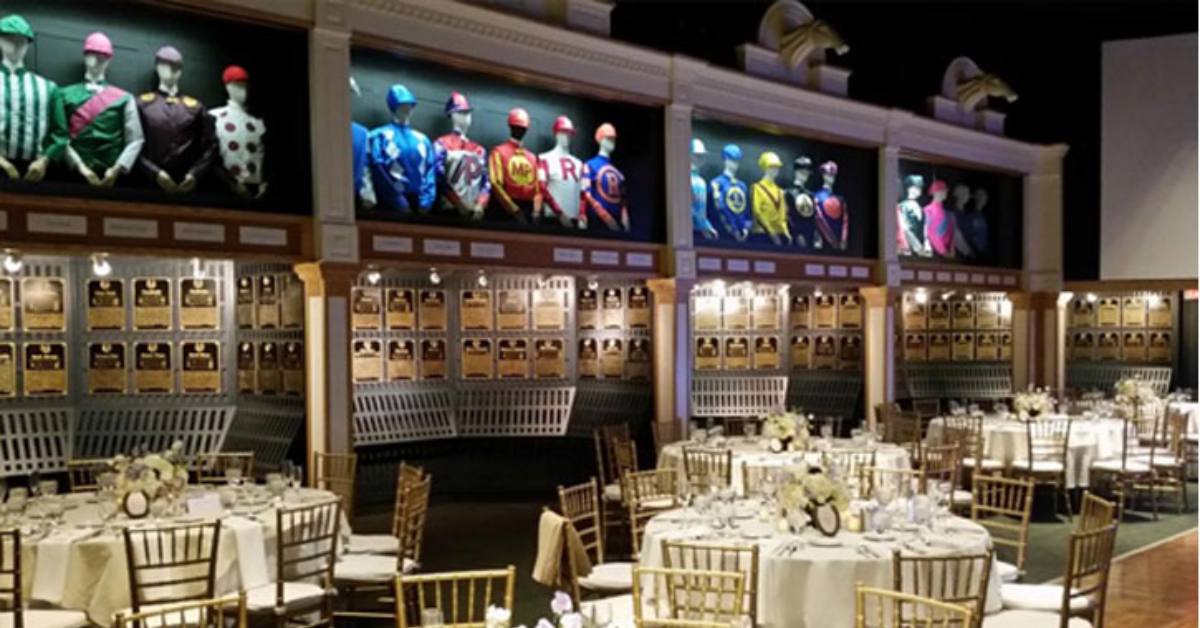 Make your special day unique with a Saratoga-themed wedding at the National Museum of Racing and Hall of Fame. Right across from the historic Saratoga Race Course, this stunning venue is perfect for up to 150 guests. With sweeping views over the courtyard plus plenty of natural lighting – ideal for those important photos – you'll have memories that will last forever.
For an added touch of exclusivity, you can rent out the entire museum for your wedding and have the galleries at your disposal for guests to tour. Your family and friends can enjoy beautiful paintings, sculptures, and photographs; just one more way to ensure your big day stands apart from any other. How's that for a unique Saratoga wedding?
Liberty Ridge Farm: The Ultimate Blend of Indoor & Outdoor Venues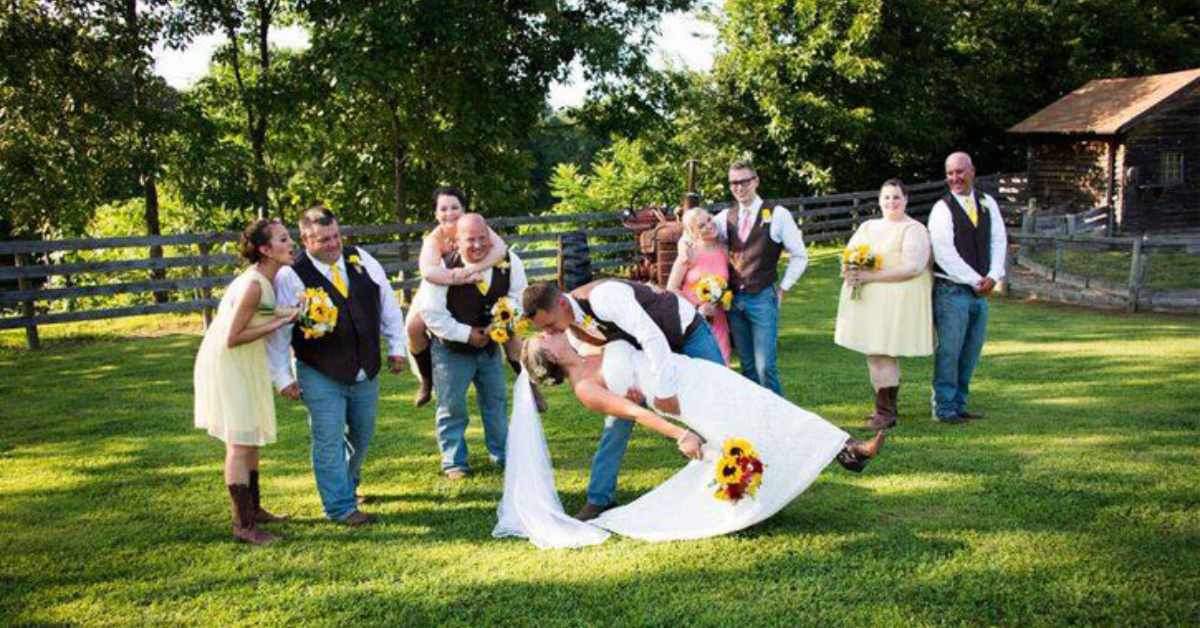 Celebrate your special day at Liberty Ridge Farm, on 100 acres of rolling countryside in Schaghticoke. Enjoy the versatility and charm their indoor and outdoor venues offer.
The Gifford Barn is available year-round and features high ceilings, a cozy stone fireplace, and a wrap-around deck. This venue also offers a gated front lawn for an al-fresco cocktail hour. Dance the night away under the stars in the Event Tent, which features a large dance floor and ambient lighting. Their newest venue, the Market Barn, boasts a large reception space, a lawn area for cocktail hour, and lawn games. This venue will ensure your big day is one to remember!
Lac du Saint Sacrement: The Most Memorable Wedding Day Experience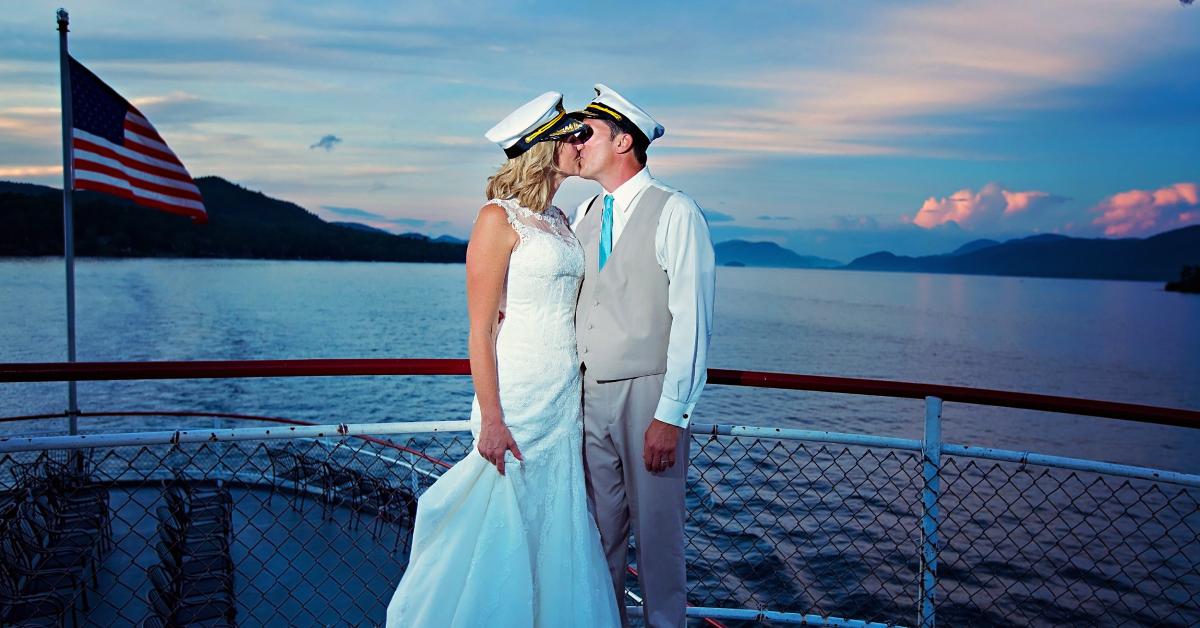 For an elegant, unique, and memorable wedding day experience, book your special day with the Lake George Steamboat Company. Celebrate on board their majestic Lac du Saint Sacrement cruise ship surrounded by breathtaking views, all while journeying through New York State's exquisite inland waters!
Whether it's a large celebration or just two individuals tying the knot, they offer weddings specially tailored to meet any size party need.
Universal Preservation Hall: Saratoga's Most Magnificent Venue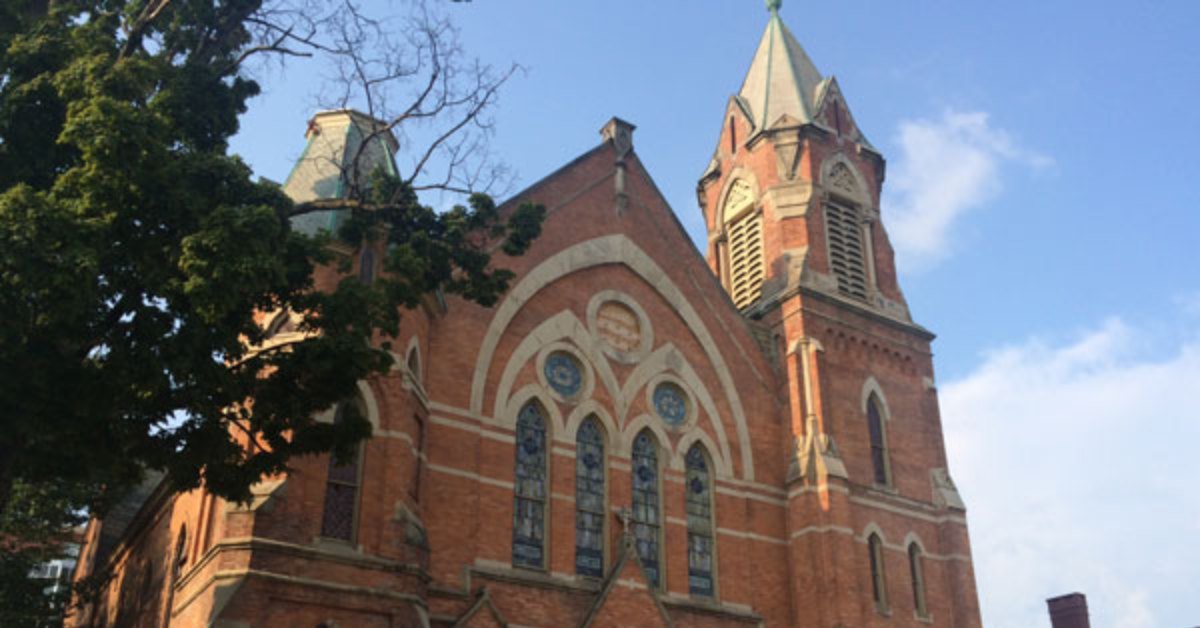 Universal Preservation Hall is a stunning venue in downtown Saratoga, with its impressive Victorian Gothic exterior, majestic bell tower, and stained glass windows. Inside is an on-site chapel to accommodate up to 90 guests for your special ceremony. Right off the chapel is the Community Room, which offers seating for 250 people, perfect for receptions!
You will be mesmerized as soon as you enter The Great Hall—soaring cathedral ceilings and beautiful balcony views make this second-floor hideaway feel like something out of royalty dreams.