11 Ideas for a Fun Saratoga Bachelorette Party
There are a lot of stressful decisions you have to make as your wedding day approaches, but where you should have your bachelorette party shouldn't be one of them. Whether you and your friends would rather relax at a spa, gather together for an evening at a winery, try your hands at a new craft or sport, or take in some local sights, we've rounded up some of Saratoga's best and most unique spots for your bachelorette party.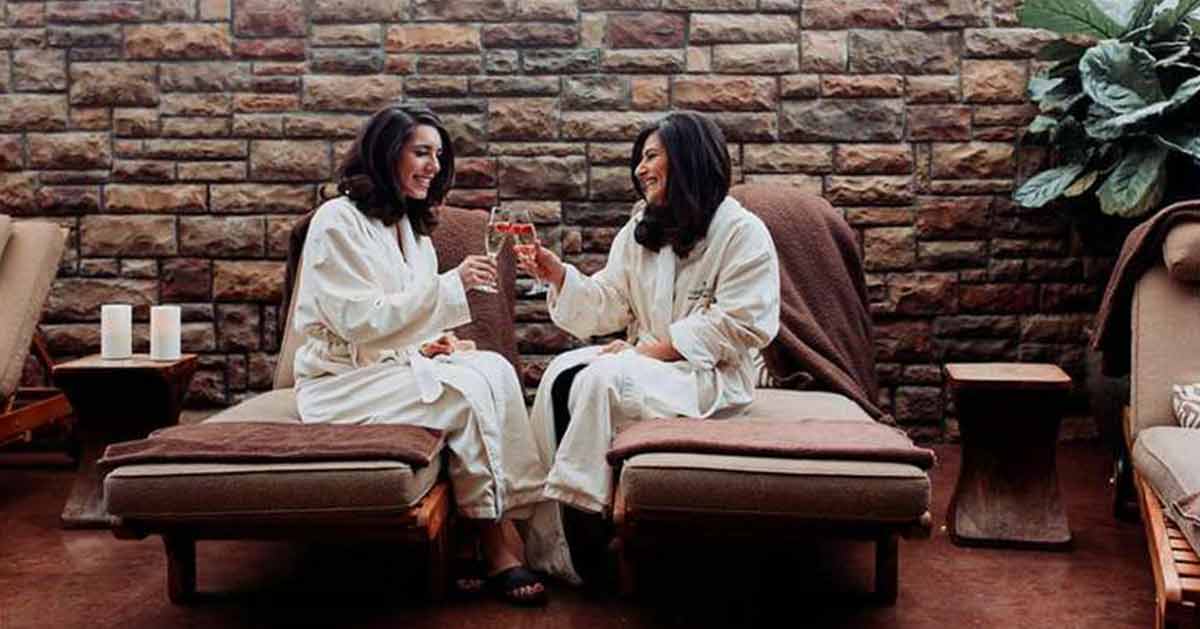 SPEND A DAY GETTING PAMPERED
Saratoga Springs is known as the Spa City for a reason. Maybe you're feeling the stress of planning your wedding and want to take some time off to enjoy a relaxing day with your friends. Or perhaps you'd like to prepare for the big day with makeovers for you and your bridesmaids. If you want a wide selection of offerings, Complexions Spa for Beauty and Wellness does everything from mud wraps and facials, to hair and makeup. They'll also work with you to plan your private party.
The Roosevelt Baths and Spa at The Gideon Putnam, located in Saratoga Spa State Park, is perhaps best known for its historic mineral baths. They also offer massages, facials, wraps, manicures, pedicures, and hairstyling. Worried that you won't be spending much time together? After your treatments, meet up for lunch at Putnam's Restaurant or take a relaxing walk in the park.
Looking for a smaller weekend getaway? Medbery Inn & Spa, a short drive away in Ballston Spa, offers mineral baths in addition to a full slate of spa treatments. They also offer party planning services so you can throw a well-coordinated party during your stay at the inn.
GO OUT ON SARATOGA LAKE
If you and your friends love yoga and want to spend your bachelorette party in the outdoors, take a class together and learn Stand-Up Paddleboard Yoga. Kayak Shak holds their classes in the mornings on Fish Creek (the quiet northern end of the lake), where you can practice yoga while floating on paddleboards among the lily pads.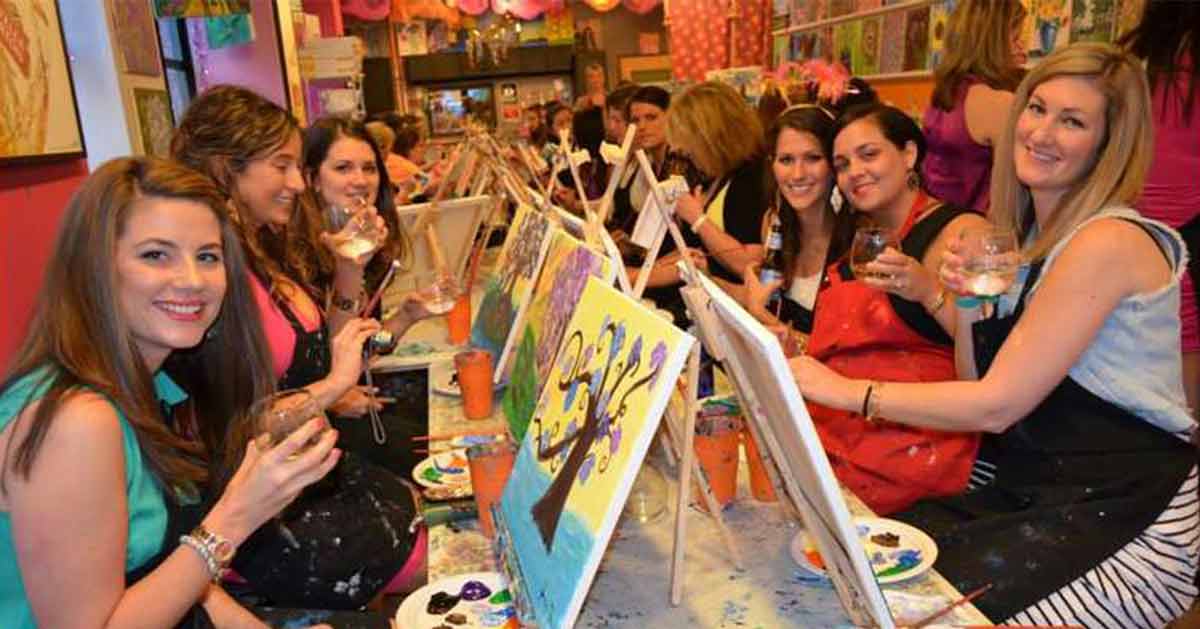 UNWIND WITH SOME ARTS & CRAFTS
Feeling a little artistic and want your friends to go home with one-of-a-kind souvenirs? If you enjoy painting (or want to try something new), Saratoga Paint and Sip Studio offers private parties for a fun afternoon or evening. They feature artists who will lead your group, as well as an in-house bar. Your friends can try copying a painting of your choice, work on a group piece, or try their hands at painting other objects, such as wineglasses.
If you're looking to create something a little different, The Candle Collective also offers private parties. Spend a fun afternoon with your bridesmaids choosing the shape, scent, and design of your candles. Everyone will learn a new craft and go home with their own candle. If you're feeling particularly creative and confident in your candle-making abilities, you can try making candles you'll use to decorate your wedding or reception.
HAVE A DAY OUT WITH HORSES
Having your bachelorette party during track season? Embrace the equestrian spirit of Saratoga and spend the day at the Saratoga Race Course. Encourage everyone to dress up in fun hats and sundresses, and enjoy a day of races in the Grandstand or Clubhouse. Take a break from the crowds for lunch in the Clubhouse or go offsite to one of Downtown Saratoga's many restaurants.
Want to get out of the city? Use your bachelorette party as an opportunity to try something new with your best friends. If you'd like to get a little closer to the horses and ride them for yourselves, Olde Saratoga Farms in nearby Schuylerville offers group lessons. This is a great idea if you and your friends ever wanted to learn to ride but never had the chance.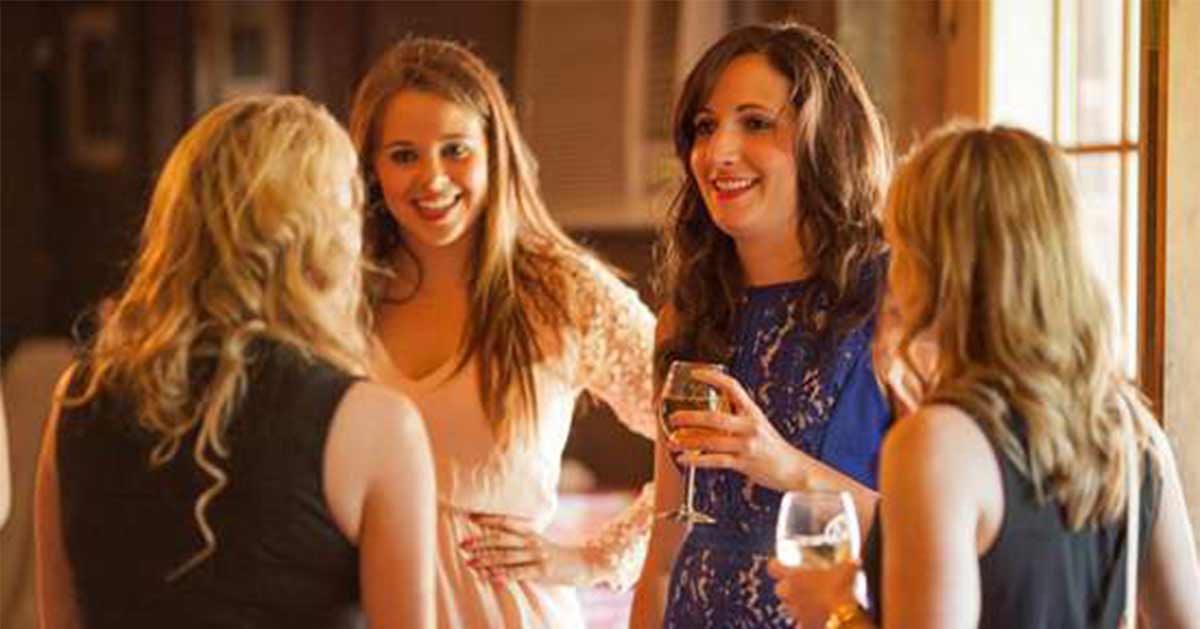 ENJOY A NIGHT OF LOCAL CRAFT BEVERAGES
Want to spend an evening out with local wine and great food? The Saratoga Winery & Tasting Room hosts private events and features more than 15 of their own signature wines. They also offer local craft beer, appetizers, cheese boards, pizza, and desserts. Either their outdoor patio, lit by strands of lights, or their rustic tasting room will make for the perfect location for your party.
Can't decide between a winery and a brewery? If you're looking for something a little more laid back, Racing City Brewing Company with Olivia Winery is the best of both worlds. They also host private events and they feature a small menu of favorites, like soft pretzels, pizza, and tacos.
If you want to go all-out and fully commit to the idea of a night of wine and beer, you can charter a trip with the Spa City Brew Bus. They offer a private bachelorette tour of Saratoga's craft beverage scene, complete with tastings, games, snacks, and music.
Check with everyone on your guest list and see what sort of activity they're interested in. Saratoga has many more unique and fun options that will turn your bachelorette party into an experience you'll remember for years to come.