7 Tips for Finding Bridesmaid Dresses That Your Bridal Party Will Love
Merging your vision with the opinions of your bridal party while shopping for bridesmaid dresses can be difficult. Before you and your friends head out to Saratoga bridal shops in search of the perfect bridesmaid look, check out these tips that may make the decision-making process smoother and everyone happier with their dresses.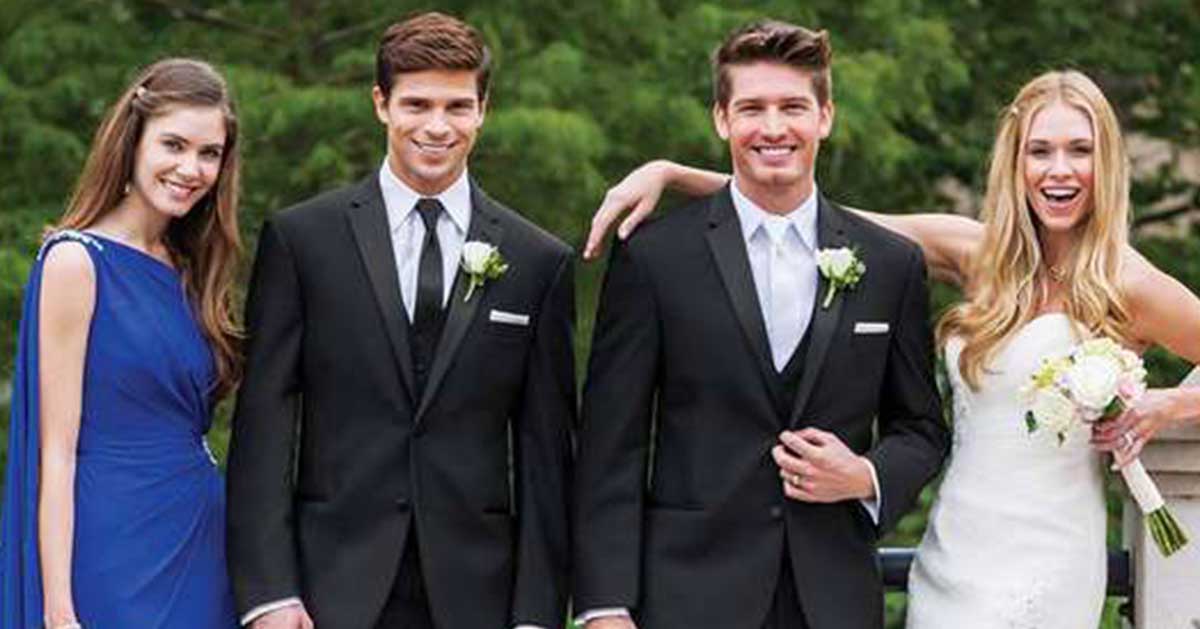 DON'T INVOLVE EVERYONE IN THE INITIAL DECISIONS
If you have several bridesmaids, simplify the beginning of the process by only consulting with one or two of them. You will have many styles and colors from which to choose; throwing several different opinions into the mix will only complicate things. Michele from Brides and More Boutique in Mechanicville suggests you bring your maid of honor and one other bridesmaid to "pick out 2 or 3 dresses if you want them all in the same dress, then get the others' opinions." Don't involve the whole bridal party until you've narrowed the choices down.
KEEP THE STYLE SIMPLE
If you want your bridesmaids to dress alike, choose a simple, elegant style. You're much more likely to find a look everyone agrees on if you keep the style classic and understated. Avoid extremes in length, color, and style, unless you know everyone is of the same opinion.
STAY WEATHER APPROPRIATE
Your bridesmaids will love their dresses a lot more if they aren't freezing in them. If you've chosen an outdoor venue in Saratoga Springs, embrace the season when making your fashion choices so no one is too warm or too cold. If your venue is indoors, it's still a good idea to consider the season if you're planning on taking pictures outside, so everyone is comfortable and no one looks out of place in the setting.
COLOR COORDINATE
According to Brides and More Boutique, collections such as Sorella Vita make it easy to coordinate exact colors across styles. Give your bridesmaids your color choice and let them pick the style they like the most or feel most comfortable in. This is best if you have a moderate number of bridesmaids – if you have a larger bridal party, it might be wise to relegate them to a few specific styles so as not to look chaotic. This is also a good option if you want to ensure everyone matches but still ends up with a style that is best suited for them.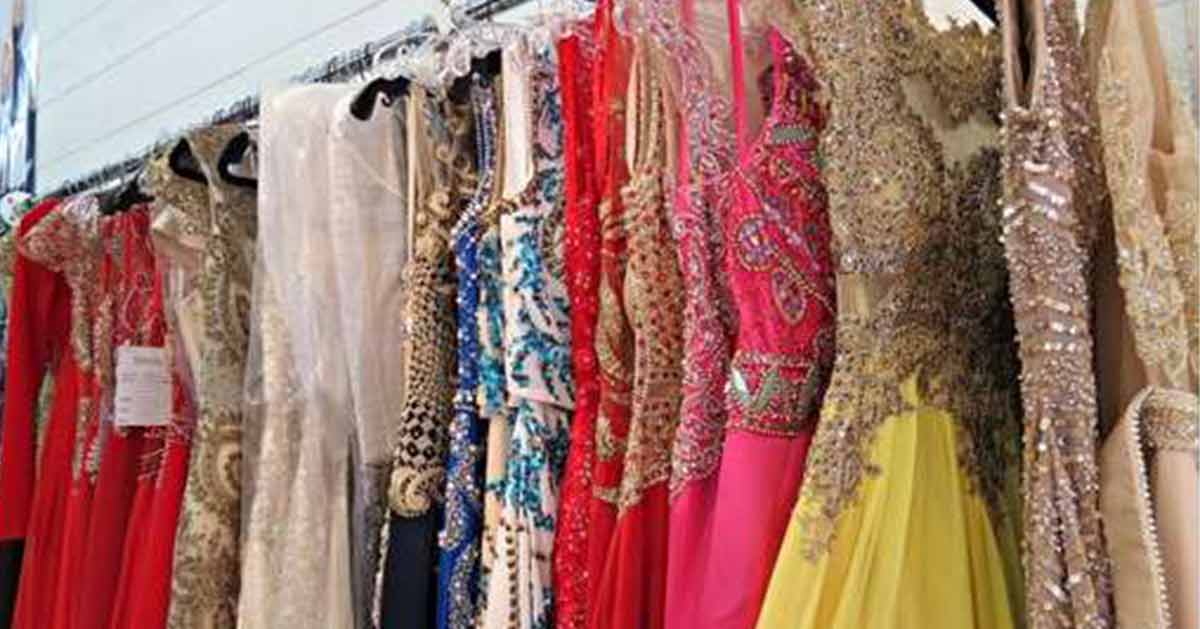 CHOOSE A COLOR FAMILY
If you've settled on a color, but don't want everyone to be dressed alike, you can let your bridesmaids tailor their dresses to their tastes by having them choose their own shades. Doing so will allow for a greater variety of styles, and even a pattern or two, while remaining coordinated. Give your maid of honor the first pick, then let everyone else pick the shade that's right for them for a dynamic look that will allow for individual taste and your perfect color scheme.
PLAN FOR THE FUTURE
Bridesmaids usually pay for their own dresses, which often cost quite a bit. Choose dresses that are an investment for your bridesmaids, something they will be able to wear again. Deciding on dresses that your bridesmaids would choose to wear on other occasions will also help ensure that they feel comfortable and like themselves while wearing them.
BE RESPECTFUL OF THEIR WISHES
"Remember," says Michele of Brides and More Boutique, "bridesmaids are supposed to assist and help make your day as perfect as possible." They are choosing to take time out of their busy schedules to support you leading up to and on your big day. If they have reasonable requests, hear them out. You may have your heart set on something but find they have a different opinion – respect that. In the end, your friendship is worth more than a dress.