Saratoga Area Banquet Halls & Restaurants For Wedding Receptions
If you're planning a Saratoga wedding, reception or rehearsal dinner, these restaurants and banquet halls in and near Saratoga Springs can help you plan it and carry it off without a hitch! They offer professional services, fabulous reception locations with romantic and elegant settings, and the experience to make sure your perfect day is exactly the way you planned it. Trust your Saratoga wedding day to the experts!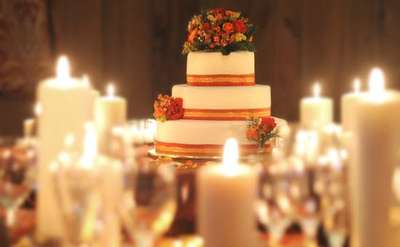 Wishing Well Restaurant
Gansevoort, NY
A Saratoga Springs restaurant since 1936, The Wishing Well is located in the foothills of The Adirondacks and offers a unique setting and best-of-class food and service.