Large Outdoor Reception Venues
Looking for an outdoor wedding reception space in or near Saratoga Springs that can easily handle 200 or more guests? You've found it. The following venues provide great outdoor wedding spaces sure to make your dream wedding a reality.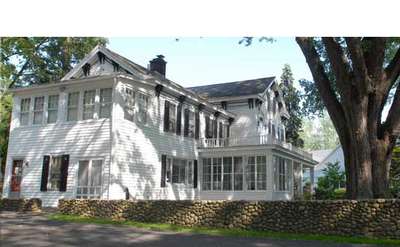 Riverstone Manor
Glenville, NY
Located on the banks of the Mohawk River, River Stone Manor can make your wedding day one of the most memorable occasions of your life.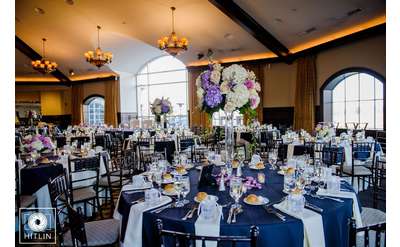 Weddings at Saratoga National Golf Club
Saratoga Springs, NY
The perfect venue for elegant weddings in Saratoga Springs.
When you choose to have your special day at Saratoga National Golf Club you and your guests will be surrounded by stunning scenery with ponds, lakes, bridges, and the full picturesque golf course. On-site catering is provided by the exquisite Prime.