Unique Venues, Saratoga Inns & B&Bs for Romantic and Intimate Wedding Receptions
For an elegant, intimate and romantic Saratoga wedding and/or reception, these unique wedding venues, historic inns, and charming bed and breakfasts provide a remarkable setting. Located in or near Saratoga Springs, these venues provide top-notch amenities and service, where you can treat yourself and your guests to a lavish and personalized experience. The inns also make a great choice for destination weddings where you can enjoy all the beautiful Saratoga region has to offer!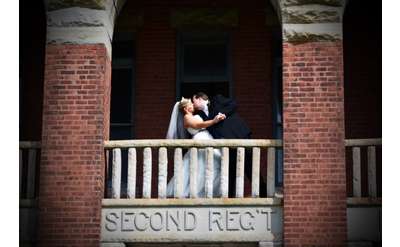 Whitehall Athletic Club
Whitehall, NY
Unique, showstopping venues for your unforgettable wedding day.
You'll be in good hands when you plan your wedding, reception, or special event at The Whitehall Athletic Club, which has several venue options to cater to what you're looking for, and a dedicated staff ready to meet your needs!