Wedding Planners & Bridal Consultants In & Near Saratoga NY
Pressed for time and new ideas? Wondering how you will possibly manage planning a Saratoga wedding on your own? Consider hiring a wedding planner! An experienced bridal consultant can help you take your ideas and turn them into reality. Working within a budget that you determine, a wedding planner will help you organize your checklist and perfectly time your to-do list. Experienced wedding planners usually know most of the venues and wedding vendors in the Saratoga area, many of whom they've likely worked with in the past.
Give one of the bridal consultants below a call and find out how they can help you plan one of the most memorable events of your life!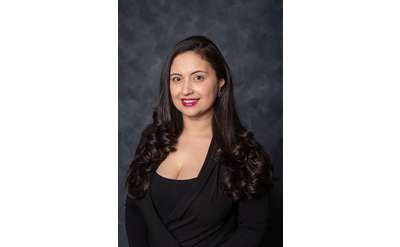 Melanie Diaz Event & Wedding Planner | D&L Hospitality Management
Cohoes, NY
A Capital Region-based wedding planner
If you need help planning a wedding in New York's Capital Region or the Hudson area, then you should contact Melanie Diaz from D&L Hospitality Management. Diaz is an expert wedding planner who can make sure your special day is a success.