Rehearsal Dinners
Looking for a venue to host a  rehearsal dinner ? Many Saratoga restaurants  offer the perfect setting for your special event, including private upstairs areas or separate rooms where you will receive the ultimate in special service.
Click on any of the options below and find the perfect place to host your rehearsal dinner in the Saratoga region.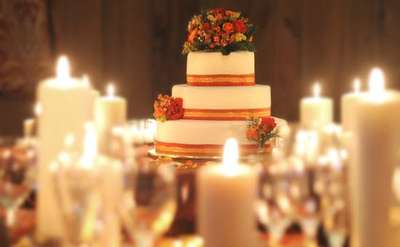 Wishing Well Restaurant
Gansevoort, NY
A Saratoga Springs restaurant since 1936, The Wishing Well is located in the foothills of The Adirondacks and offers a unique setting and best-of-class food and service.
Chez Pierre
Gansevoort, NY
Experience the very best in French cuisine and fine dining at Chez Pierre Restaurant, conveniently located on Route 9 in Wilton NY, just minutes north from downtown Saratoga Springs.