Sign Up For Wedding Dance Lessons In & Near Saratoga Springs
The all-important first dance where you twirl around the floor for the first time as a married couple. If this makes you a little apprehensive, there's no need to worry. There are several dance studios in and near the Saratoga Springs area that specialize in wedding dance preparation, and many couples enjoy the time spent taking dance lessons together in anticipation of their upcoming celebration!
For those who really want a dance to remember, you can involve your entire bridal party in the routine and put on a show your guests will long remember! Get started by contacting one of the area dance studios below.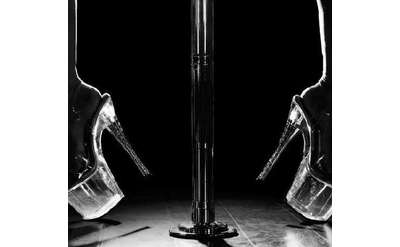 Studio Chrome
South Glens Falls, NY
Where sexy meets strength and confidence soars.
Studio Chrome is the first and only pole fitness studio in the South Glens Falls area! This reputable studio offers a variety of classes, private lessons, and parties where qualified, friendly instructors work to provide the highest level of service.