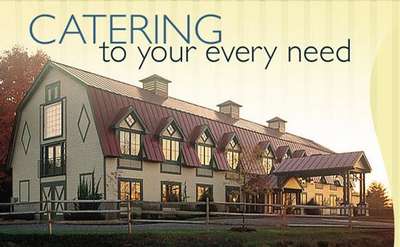 Longfellows Catering Services
Saratoga Springs, NY
Looking for a Saratoga caterer you can trust? At Longfellows, special event planning is distinguished by our professional approach to your success!
Kim Klopstocks The Lily and the Rose Gourmet Caterer's
Saratoga Springs, NY
Trust Lily and the Rose Catering with your big event... simply elegant... flawless... fun... fresh... innovative... tailored... quality... courteous... professional... perfect! Full-service gourmet catering, event management and floral design.