Why A Wedding Planner Might Be Right For Your Saratoga Wedding
One of the first decisions you'll need to make when planning your wedding is whether to hire a professional to help you organize it. You might jump at the chance to have someone who knows what they're doing at the helm of planning your big day, or you might be hesitant to incur another expense. So, how do you know if a wedding planner is right for you?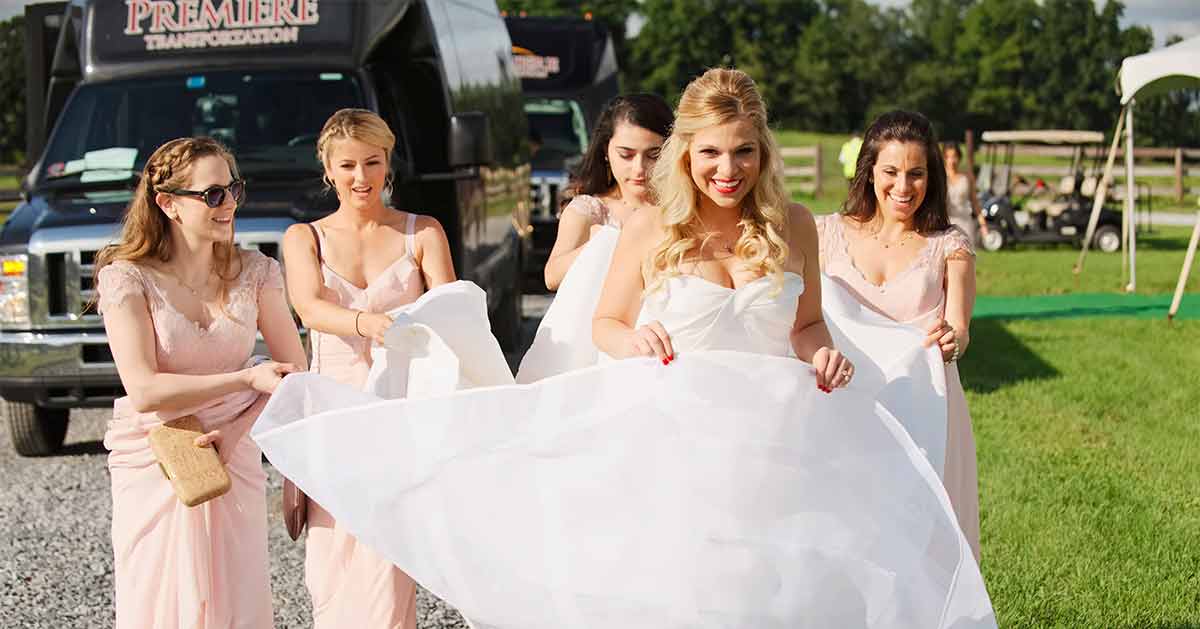 Do You Feel Like You Are In Over Your Head?
There are many elements to planning a wedding – so many, in fact, that there will be some you forget about or don't even realize you need to address. Your wedding planner will know the process backwards and forwards. If you're worried about being overwhelmed, hiring a wedding planner will be like hiring a guide to lead you through the chaos.
Whether you're out of your element or relatively comfortable organizing your own event, a wedding planner can help you with your specific needs, whether you are someone who has NO idea where to begin, or you are someone who has a lot planned, but wants someone else to take the reins so that you can enjoy your wedding weekend with friends and family.
Are You Unsure Who To Contact?
One reason you haven't decided on a venue, florist, caterer, etc. may be that you don't know where to begin or who to put your trust in. You not only need to find wedding vendors, but also research them online to check out their offerings, prices, and reviews. Your wedding planner will have contacts in the Saratoga area, particularly people and businesses they've worked with before and trust, and they will know which vendors are a good fit for your specific needs.
Since they have relationships with vendors and plenty of practice negotiating prices, wedding planners may even be able to get you better deals. If you're hesitant to hire a wedding planner because of the cost, consider that the amount they save you while keeping your wedding running smoothly may offset the cost of hiring them.
Do You Need Help Getting Organized?
The most important part of planning anything is being organized with lists, schedules, and budgets. In order for them to be effective, however, your organizational tools need to be complete and comprehensive. Your wedding planner will help ensure that.
He or she will know what's important and what will give you more of the 'wow' factor that you are trying to achieve, all the while juggling vendors, budgets, and contracts. In addition, most companies will provide the wedding couple with a customized checklist that will help keep you on task.
If you're having trouble feeling on top of everything, hiring a wedding planner will make the process simpler.
Do You Want To Relax & Enjoy The Experience?
Knowing that you have someone on your side who knows the process and has everything under control will take some of the pressure off you. That's not to say that you can or will have a hands-off attitude towards your wedding – your wedding planner is not making all of your decisions for you, they are only helping you to do so in a well-informed and efficient way. With less pressure on you, you'll be able to enjoy the months leading up to your wedding all the better.
On the day of your wedding, you will also greatly benefit from your decision to hire a wedding planner. You will typically receive a lot of assistance on the big day. Planners are usually the first one to arrive at your venue and and the last one to leave. They will take charge of vendors and logistics, ensuring everything runs smoothly.
This leaves you free to enjoy the moment with family and friends, rather than worry about whether everything is going smoothly.
Organizing and coordinating all of the elements of your wedding is stressful, so if you think hiring a wedding planner will improve your peace of mind, consider hiring one to make your wedding a more enjoyable experience.